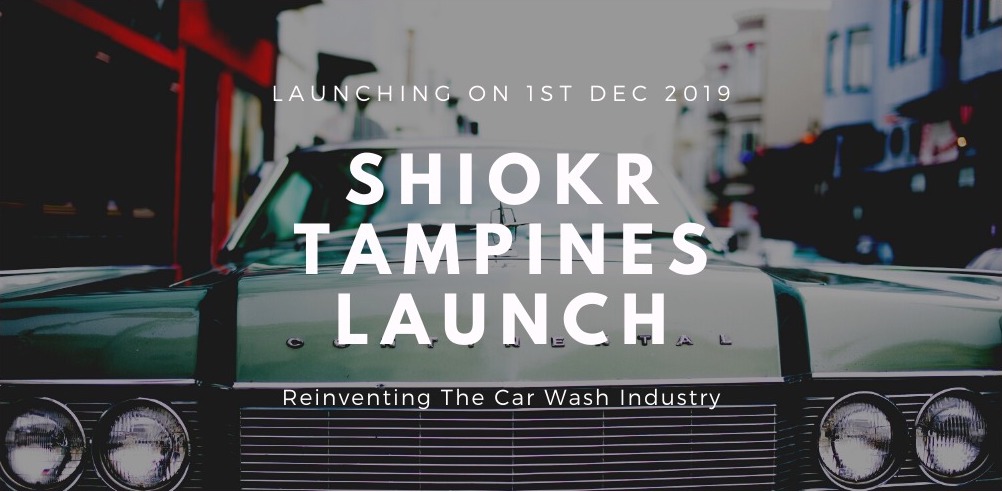 Hello everyone,
It has been a month since we launched our service in the Pasir Ris region, and we would like to thank you for the awesome support we received over there! This newsletter will keep you updated on two major issues we have been working on at Shiokr.
Like many on-demand services, Shiokr utilizes the on-gig economy as part of our business model to bring the service to you. While the model has its advantages, we realize that customers often have to either wait a long time or have their bookings cancelled at the end of the day due to a multitude of reasons such as having a certain number of groomers commit their time to work on days when we are busiest.
Starting last week, we have tweaked our model to include full-time groomers to resolve the long waiting time and cancellation issues. We are happy to inform you that the cancellation rate has since dropped by 80% compared to the last few months as we seek to provide you with not just high-quality car washes, but also reliable car washes.
Other than working on the model, we have also been working on expanding the service across the island. The next area of expansion that we will be heading to will be Tampines. We have set up our network of groomers over at Tampines which also includes the Simei area, and we will officially launch our service there this Sunday on the 1st of December 2019!
Once again, the team would like to thank you for your continued support over the years, and we look forward to serving you for the years to come.
Share this update on our Facebook page and get $1 off every 10 total shares up to a maximum of $5 for Tampines launch day. The promotional code will be updated via Facebook on Sunday!
Cheers,
The Shiokr Team