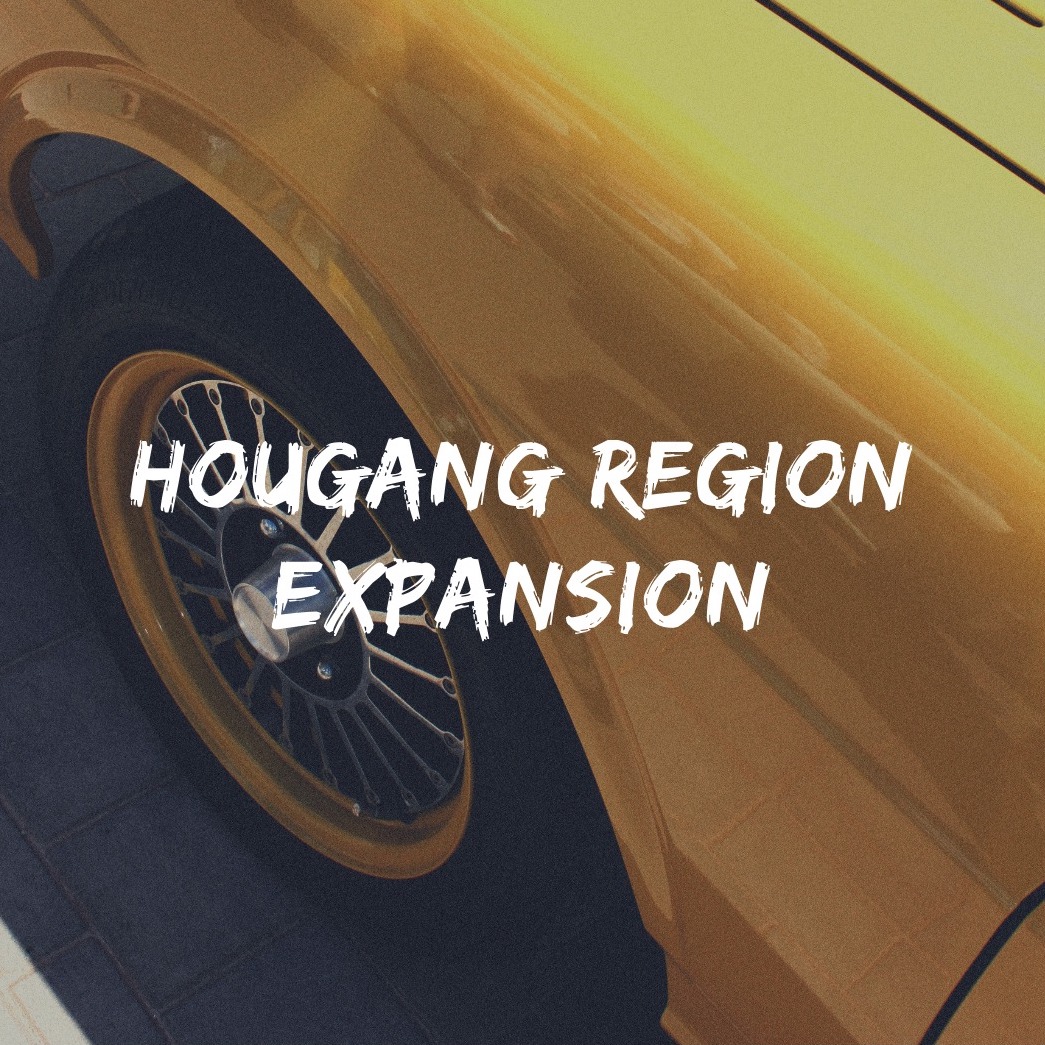 It has been a while since our last major update which was our service expansion to Punggol region. We have since been busy building and stabilising an ecosystem of amazing people (Shiokr Partners) for the early access regions in Punggol and Sengkang. Since then, the community has grown to more than 20 Partners, and it is an incredible diverse one we have.
We have grown to have registered over 4000 users since we launched, and we are extremely humbled by the support with almost half of our customers choosing to use our service again after their first try. We are also extremely thankful that many of our new customers actually took time off to write heartfelt reviews for our company Facebook page. You can read their thoughts here.
Over the last few months, we have received multiple enquiries from customers that are residing outside our operational areas. They have all indicated interest and are constantly asking for information on the next region expansion.
We are excited to announce that Shiokr services will be extended to the Hougang region starting from 15 September 2018. However, we have taken the liberty to restrict bookings from industrial areas within Hougang such as Defu Lane due to operational reasons. We cannot say thank you enough, and we will strive to constantly deliver the high standard of service that you are used to.
As for future plans, we will be working to expand the service to as many regions as possible, and we will also be looking into the expansion of services such as interior cleaning, tyre shine and many more. We are also immensely proud to inform that since the inception of Shiokr, you have helped save over 300,000 litres of water by using our waterless car wash service.
Thank you for joining us on a journey to revolutionise the local car wash industry and effect a positive change, not just for our country, but the world at large.
Cheers,
The Shiokr Team